The River's Edge Trails are located in the small town of Brunswick, MD, along the shores of the Potomac River and only minutes away from Harpers Ferry, MD.
Since being built, the 4+ miles of trails have become a regional destination. Built with volunteers and the professional services of Elevated Trail Designs, the river's Edge Trails are challenging and rewarding, worth a visit.
Pre-Order Jerseys - limited offer! Proceeds support River's Edge trail system!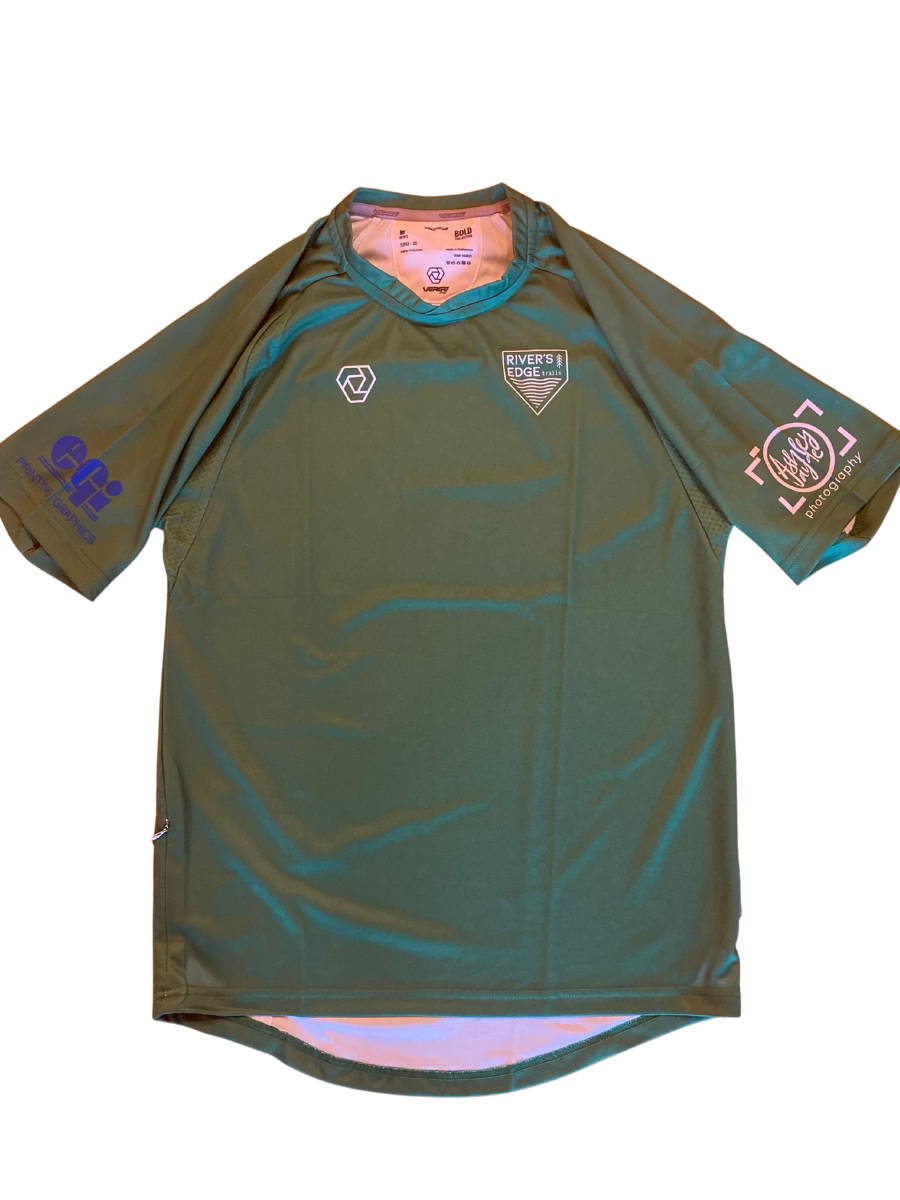 TAKE ACTION - DONATE NOW!
Donations made directly through this page go directly to the selected trails system and help MORE and its trail liaisons purchase materials, tools and hire the expertise necessary to help us maintain and sustain world class trails in the Washington DC Metropolitan region.
$10 Minimum Donation. Please change the quantity to increase your donation.
* When donating to a specific trail system MORE will endeavor to use your donation as it was designated, but under extenuating circumstances may assign the funds to other trails/projects in consultation with the appropriate trail liaison or project leader in such cases as, including but not limited to, the closure of the park, failure of the project to move forward, completion of the project under budget, extended periods of inactivity and/or other factors limiting the ability to apply the funds to the original intended designation.