PATUXENT RIVER STATE PARK

On February 27, 2014, members of MORE and TROT (Trail Riders of Today, a local equestrian group) met with Dave Powell and Dan Hudson of MD Department of Natural Resources (DNR) to discuss a potential trail system in the upstream portion of PRSP. A couple months later, MORE, along with a donation from the Montgomery County Road Runners Club (MCRRC), hired Jeremy Wimpey of Applied Trails Research to conduct an assessment of the landscape and existing informal trails in PRSP, and a concept for a redeveloped trail system. We had a public meeting on June 12, 2014 at the Izaak Walton location next to the park to share the report and gather feedback. Over 35 people were there to hear about plans for the park and offer their suggestions.

We have been focusing our efforts on Phase 1 of the project, which will be the first 7 miles of trail, between Mullinix Mill Road and Route 94 (Woodbine Road/Annapolis Rock Road). We have walked the land with Dave Powell, Shea Niemann, and Dan Hudson of DNR, along with other DNR staff and MD Dept of Environment (MDE) officials. We procured official bridge designs from a MD engineering firm, based on USFS standard bridges. We have flagged corridor and captured GPS. And Dan collected the GPS tracks, generated maps, created all the permit applications for MDE, and put together the final DNR Planset documents. We received final approval in September 2019 and we began trail work (starting with corridor clearing) right away.

We went through a competitive bid process to hire a professional trail builder, and Greenstone Trailcraft was the selected contractor. We now have them under contract for Phase 1, building the first 5+ miles of trail in the upstream project area! We expect to have the first 2.5 miles of trail open in October 2020, and another 3 miles open in spring 2021.

There is another 2-2.5 miles in Phase 1 (MoCo side, between Scott Branch and Route 94) that we need to also do a competitive bid process with, and we submitted another RTP grant application for 2.5 miles more machine-built trail for Phase 2 and expanded parking in both Phase 1+2 areas. Those additional trails will be built in the 2021-22 time frame, and our overall goal is 25 miles of new trail upstream of Route 94.


Map of main starting point for upstreams trails can be found here.
Building Trails & Community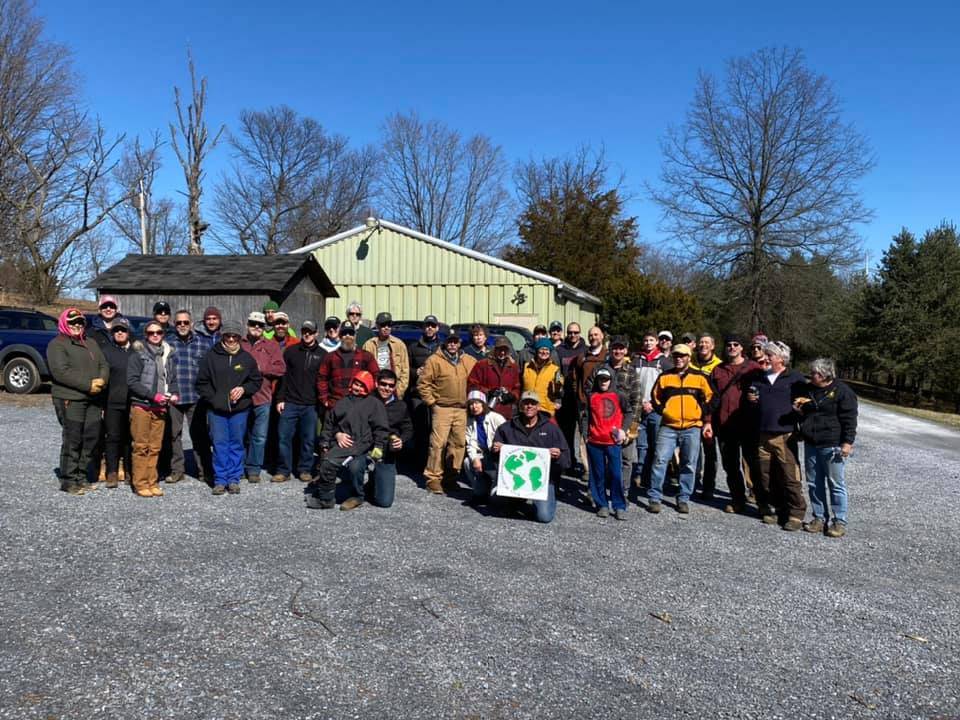 TAKE ACTION - DONATE NOW!
Donations made directly through this page go directly to the selected trails system and help MORE and its trail liaisons purchase materials, tools and hire the expertise necessary to help us maintain and sustain world class trails in the Washington DC Metropolitan region.
$10 Minimum Donation. Please change the quantity to increase your donation.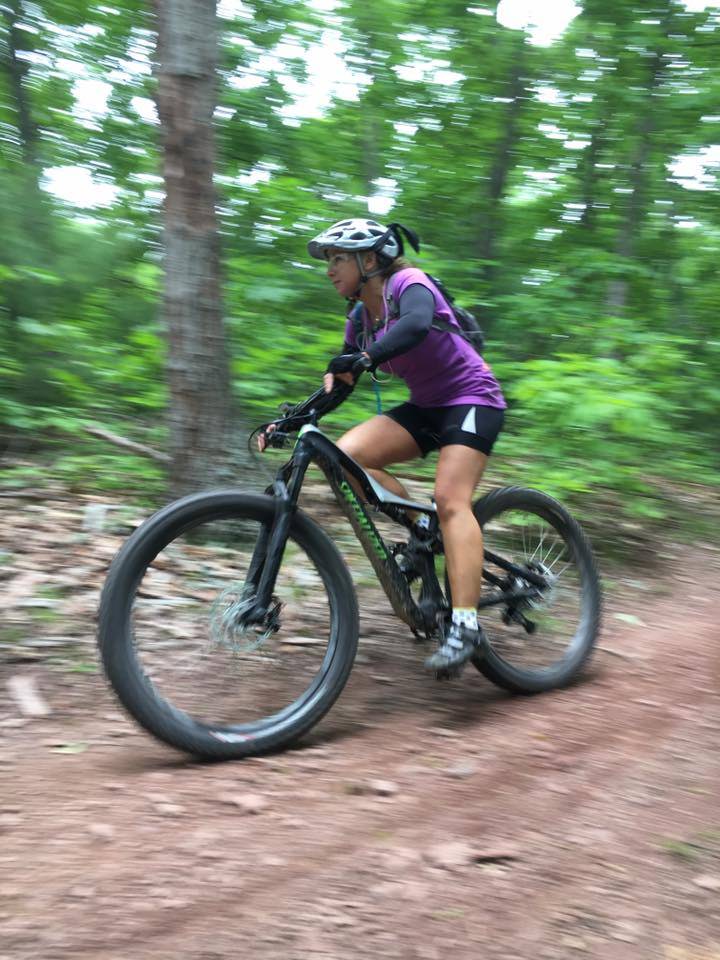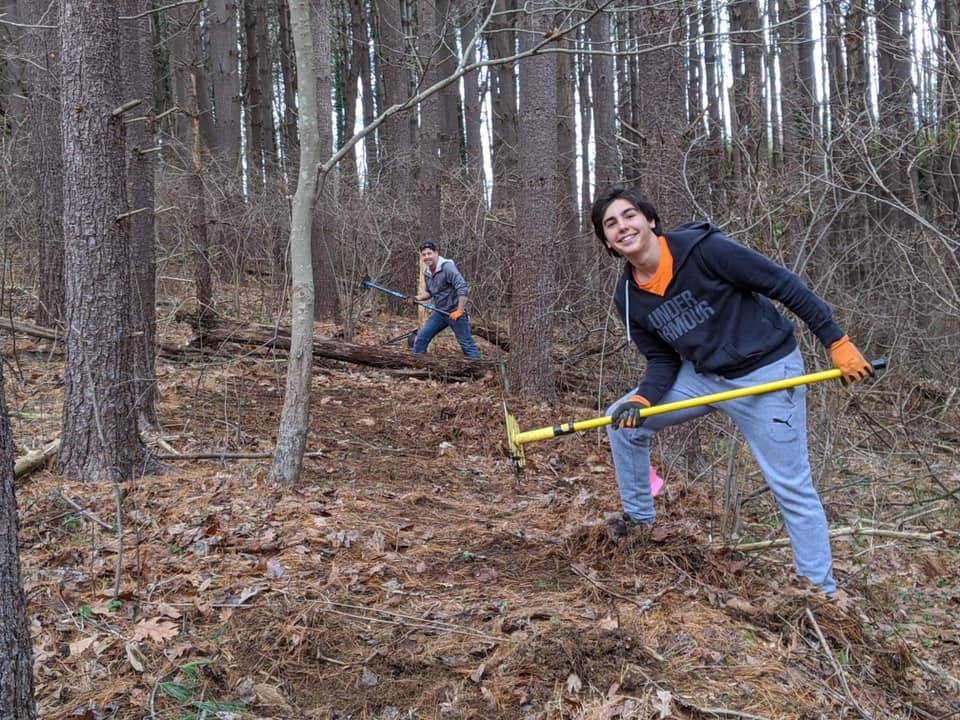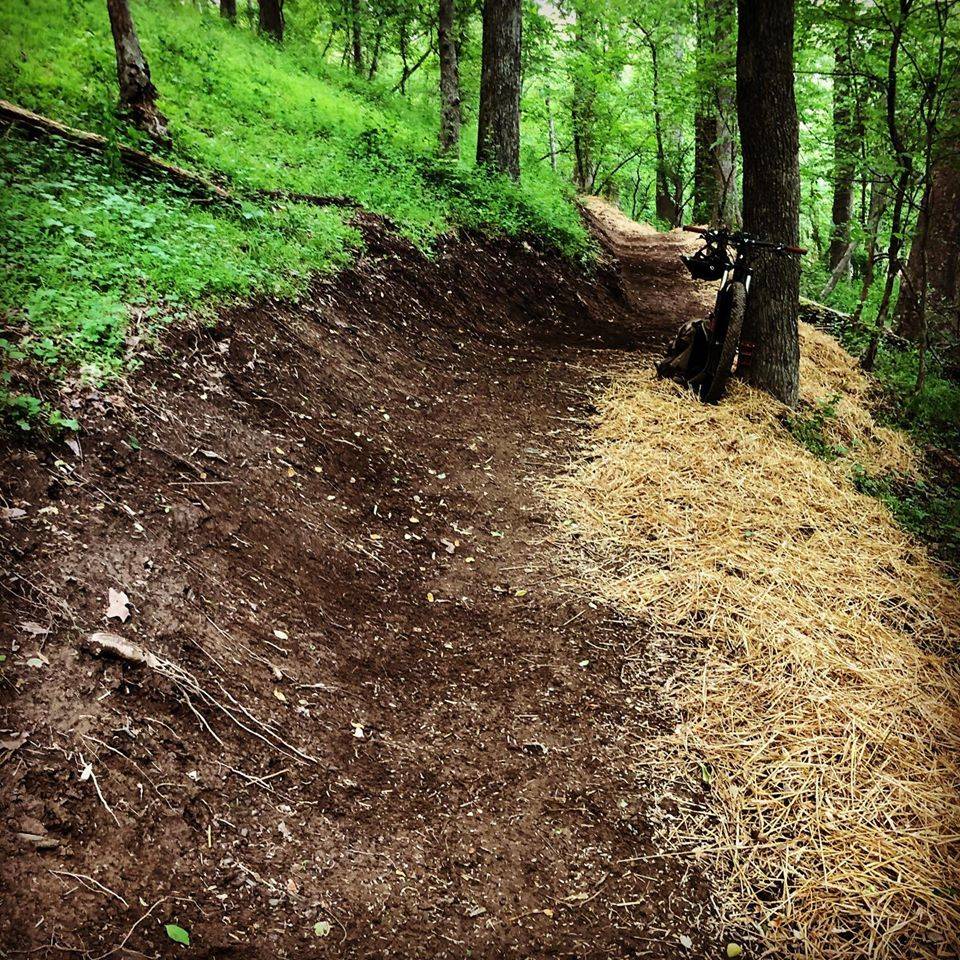 * When donating to a specific trail system MORE will endeavor to use your donation as it was designated, but under extenuating circumstances may assign the funds to other trails/projects in consultation with the appropriate trail liaison or project leader in such cases as, including but not limited to, the closure of the park, failure of the project to move forward, completion of the project under budget, extended periods of inactivity and/or other factors limiting the ability to apply the funds to the original intended designation.
The trails at Pax are suitable for riders of all abilities but may include sections more suitable for intermediate to advanced riders. MORE subscribes to IMBA's trail difficulty ratings
To date, we have raised over $100k in funds, mostly from RTP grants, but we also have received donations from other clubs (MCRRC) and businesses (REI, Competitive Power Ventures, and Wells Fargo Bank). And we are thrilled to be a part of IMBA's national Dig In fundraiser, where we raised over $2000 towards trail construction!
26039 Ridge Rd

Damascus, MD 20872

(301) 253-5800

5 North Main St

Mount Airy, MD 21771

(301) 829-5604